2018 Meriden ALL SEASONS and ALL INDUSTRIES Career & Employment Fair
Employers who are looking to hire WILL find the talent that they seek on Thursday, October 25, 2018 at the 2018 Job, Employment and Career Fair at Westfield Meriden Mall, 477 Lewis Avenue, Meriden, CT (https://www.westfield.com/meriden) Some jobs may be seasonal and many jobs will be permanent...it's a job fair for ALL SEASONS! And ALL SECTORS too including retail, manufacturing, health care, tech, IT, financial services and more!
Sponsored by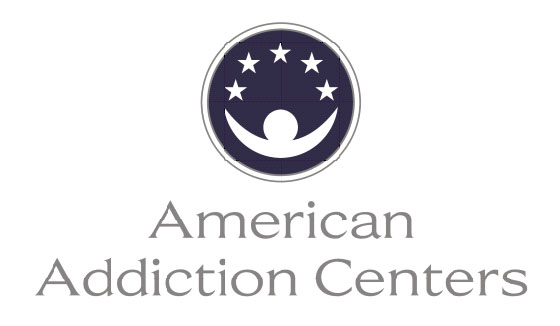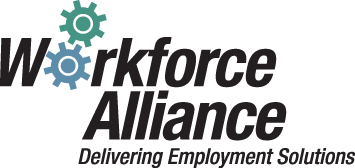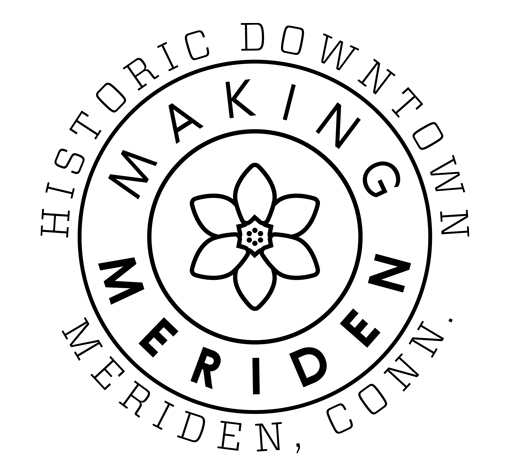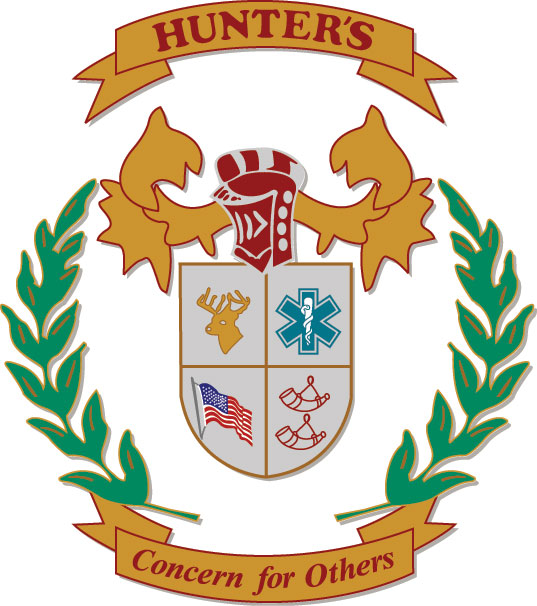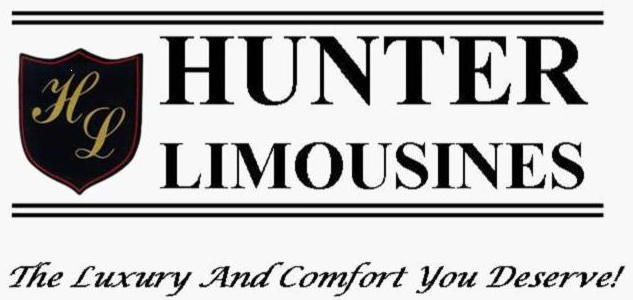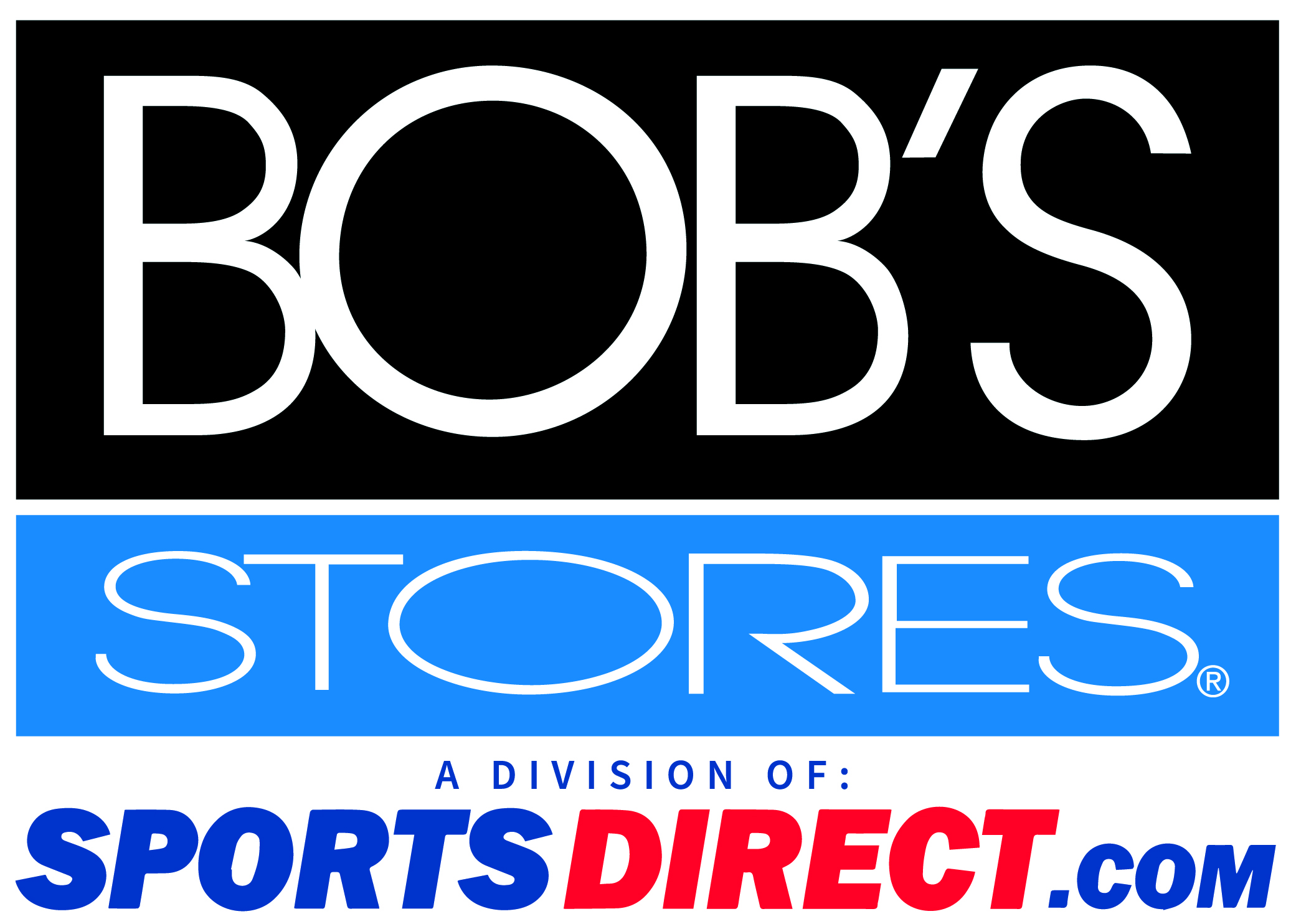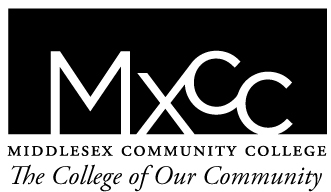 The Westfield Meriden Mall will be transformed into an employment networking space from 1:30 p.m. through 4:00 p.m. and will feature 25 employers or more. At our last Job Fair in June there were more than 300 registered and talented job seekers...this is a crowd that you must connect with!
Job Seekers: Get pre-registered with the American Job Centers!
The job fair is co-hosted by Workforce Alliance, the American Job Center, the Midstate Chamber of Commerce, the Record-Journal Publishing Co. and the Making Meriden Business Center.
This is one of a series of job fairs held this spring in south central Connecticut to bring together jobseekers and employers in the region. Workforce Alliance runs four American Job Centers in New Haven and Middlesex Counties, including the one right at 85 West Main St., Meriden, CT.
Jobseekers can get more information at the American Job Centers in Meriden, New Haven, Middletown or Hamden, or visit www.workforcealliance.biz/business-services/recruiting-hiring.
Additional employer and job seeker resources will be onsite during the job fair, including the Business Services Unit of the Workforce Alliance and a photographer to take LinkedIn profile photos.
Kicking off with a 2018 Public Safety Awards Program
We anticipate a nice crowd of dignitaries, families, award winners, presenters and area service organizations will be on site for the Public Safety Awards program. This event starts in center coure at the mall at Noon and will wrap up at 1:00 as the Job Fair begins at 1:30 p.m.
Getting There:
It's easy to find Westfield Mall from I-691 in Meriden. In addition, it's also on the city bus lines. The "A" Bus runs from the downtown Meriden CT Rail Hartford Line Station (where all city busses connect) to MidState Hospital then to Westfield Meriden Mall on the south side of Dick's Sporting Goods Store, and then down Lewis Avenue and to the station. All activities start in Center Court at the mall.
Information for Employers:
Employer registration includes a box lunch and a reception following the job fair.
Employers can register through the Midstate Chamber of Commerce at (203) 235-7901, email info@midstatechamber.com, or contact the Workforce Alliance at (203) 867-4030 x 254.
Check out the Employers who will be On-Site at the October 25th event:
Additional on-site resources will be:
American Addiction Centers
American Job Centers staff
Making Meriden Business Center
Meriden Economic Development Department
Middlesex Community College
Midstate Chamber of Commerce
Workforce Alliance Business Services staff

More than 20 Satisfied Employers who were On-Site at the June event were: