Advertising Opportunities
We offer all these opportunities separately; or contact us for a quote to create a bundled program to suit your needs.
Stand Alone E-Newsletters (E-Minders)
We send a dedicated email with your branding to our membership list for a small fee. Our open rate averages around 40% and we mail to over 1,400 contacts. Contact our office to use this targeted campaign tool. This communication has only your branding. We will create the email to your specifications and send it for approval prior to deployment.
Examples:
Pancheros
Gaylord Gauntlet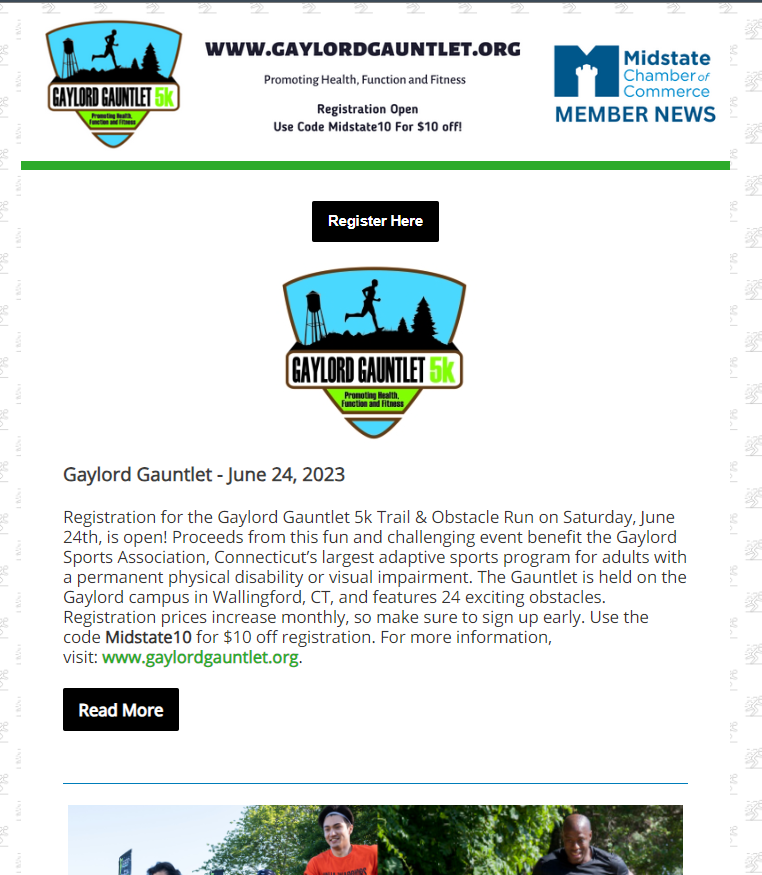 Digital Email Ad Placement
Place an ad in our weekly digital newsletter and get your message in front of over 1400 contacts.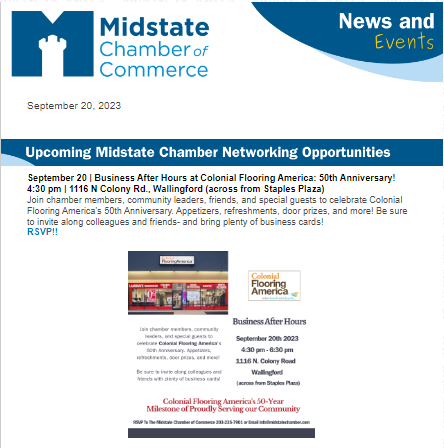 Website Advertising
PRINT ADVERTISING OPPORTUNITIES
Hard Copy Mailing- Print Wrapper Advertising
Every other month or so, we send out a mailing to our entire membership. We include a "wrapper", which usually has Chamber information like save the dates and programs, which you can add your ads to for a reasonable price. Please inquire about setting this up!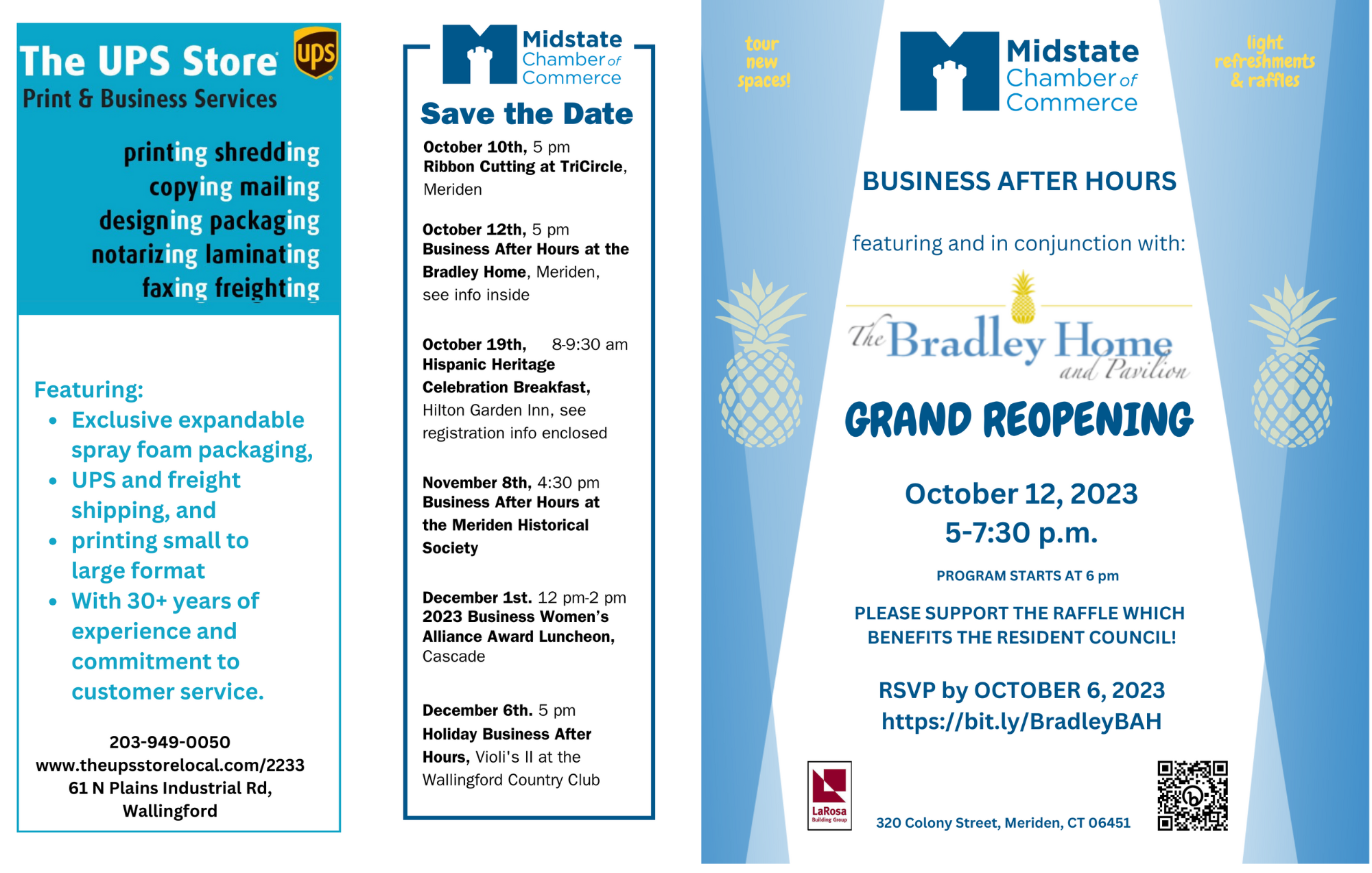 Hard Copy Mailing
Every other month or so, we send out a mailing to our entire membership. If you'd like to include your flyers, we offer this service for a small fee. You provide 550 copies and we will include in our monthly mailing, which many members find useful.
InSight Magazine Advertising
Use this community resource to your advantage- discover how inclusion in our magazine can elevate your brand and bring new business your way!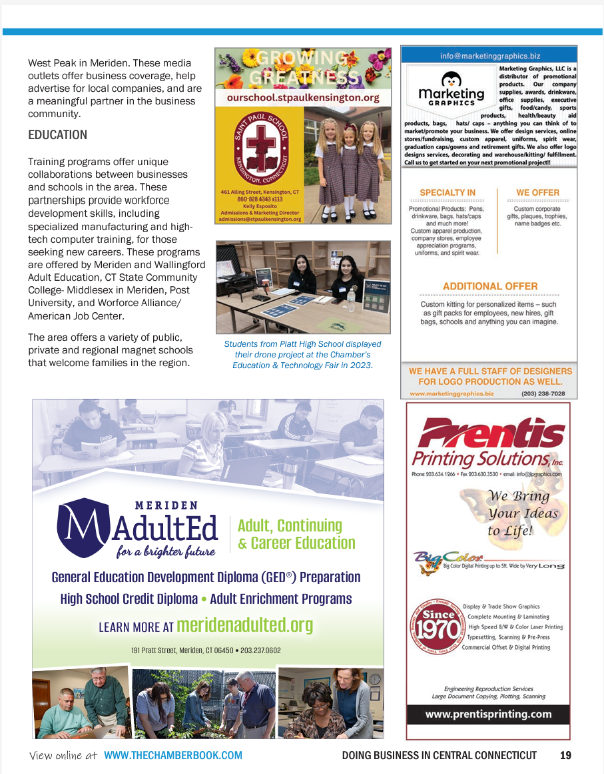 Affordable ad pricing

– options to meet every price point
Full color, glossy magazine format

– professional and accessible
Updated local content

– indicative of the growing and changing communities we serve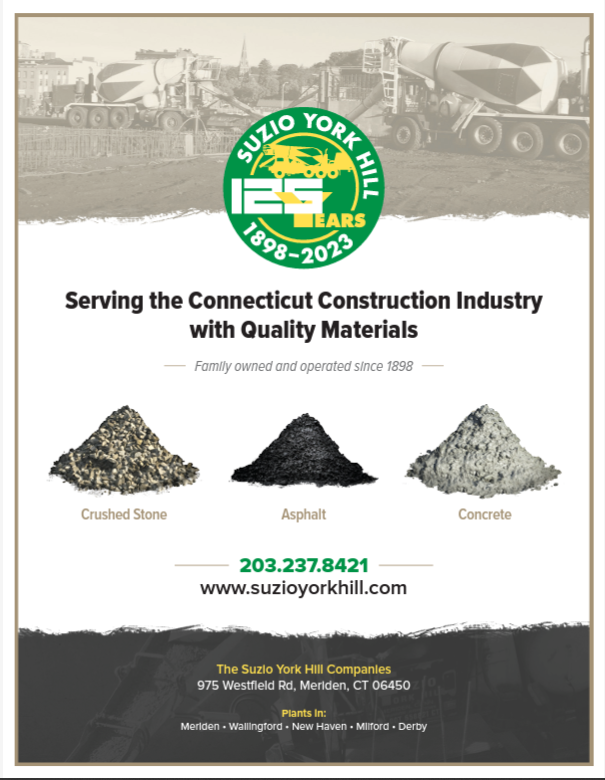 EVENT ADVERTISING OPPORTUNITIES
We offer tabletop sponsorships, booths, event program advertising, and specialized packages available if you want to support specific event-driven initiatives. Contact us for specific offerings!
Have a presence at our:
Legislative Breakfast
Annual Dinner, Awards & Silent Auction
Business Expo and Community Showcase at the Daffodil Festival
Golf Tournament
Summer Outing
HOLA Breakfast
Career & Technology Fair
Holiday Business After Hours