About
The Midstate Chamber of Commerce, founded in Meriden, Connecticut in 1896, is an independent, private, not for profit membership service organization providing 123 years of service to the greater Meriden community. We are more than 550 members strong and growing and invite every business in the greater Meriden area to join the Midstate Chamber of Commerce.
---
Meet the Chamber Staff
Séan W. Moore, Former Chamber President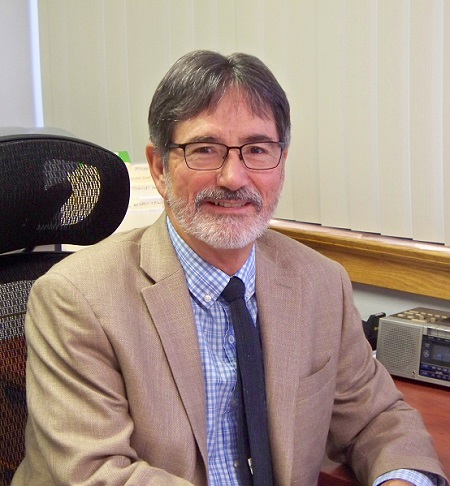 Séan Moore joined the Chamber, then the Greater Meriden Chamber, in 1998 after a 20-year career in banking. Séan has led the Chamber in its growth from 325 to 600 members. For 19 years, Séan had also been the "silent partner" in a hair salon, Kelli's A Salon, on the east side of Meriden.
Séan lived in Meriden with his wife, Kelley and has now moved to Tennessee. Séan has played guitar and keyboards for more than 50 years. He enjoys songwriting (BMI) and he irregularly performs with an acoustical musical duo or trio called "The Omnibus Band."
In May of 2004, Séan was recognized by his peers with the award of Chamber Executive of the Year by the CT Association of Chamber of Commerce Executives. This award is shared with the staff and the entire membership which creates a vibrant chamber.
Séan has previously served on the following boards and commissions:
Past President of the CT Association of Chamber of Commerce Executives
Vice Chairman of the Middlesex Community College Regional Advisory Council
Past Board Member and Past Chairman of the Middlesex Community College Foundation
Member of Vision for a Better Meriden Executive Board
Former Member of Meriden Children First Initiative Blue Print Committee
Immediate Past President of Meriden Economic Development Corporation (MEDCO) Board of Directors
Member of the Meriden CEDS Advisory Committee
Secretary of the regional Workforce Alliance, Inc. Board of Directors
Member of the Rex Development regional CEDS Strategic Planning Committee
Member and former Secretary of the CT Songwriters Association, Inc.
Member of Board of Directors of the Community Foundation of Central Connecticut
2016 co-recipient of the Meriden Rotary Club Howard Houston Citizen of the Year Award with Rosanne Ford
---
Rosanne P. Ford, Chamber President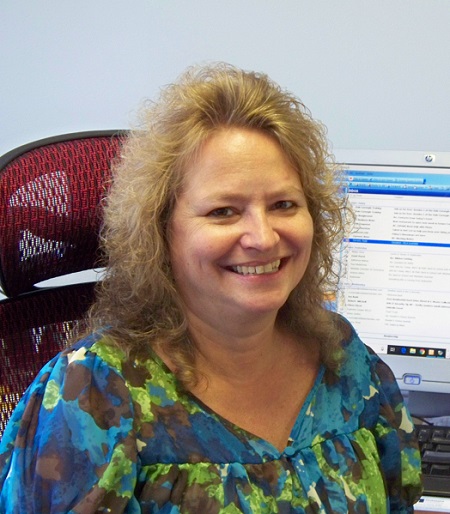 Rosanne Ford has been with the Chamber since 2001 after enjoying successful careers in the hospitality, tourism and insurance industries. She graduated from the University of New Haven with a BS degree in Hotel / Restaurant Management. In 2005, Rosanne was promoted to her past position of Vice President. In 2006, Rosanne was recognized with the prestigious Charlotte Marshall Prothero Staff Award from the CT Association of Chamber of Commerce Executives. In 2007, Rosanne was honored with the Women and Families Center, Women in Leadership Award (Business Category). In 2008, Rosanne successfully completed a rigorous four year Chamber executive leadership program at the Institute of Organizational Management at Villanova University in Philadelphia, PA. And, in 2010 she was the recipient of the Girls Inc. Strong, Smart and Bold Award. In 2019, she was voted in as Chamber President. Her hobbies include calligraphy and anything Red Sox. Rosanne, born and raised in Meriden, still resides in Meriden with her husband Darren and her cat, Stanley.
Rosanne currently serves or has recently served with the following organizations:
United Way of Meriden & Wallingford of Board of Directors
Past Member of the St. Joseph School Board
Member of Meriden AOH (Ancient Order of Hibernians) Club
Past Member of Women and Families Center Board of Directors
Member of Meriden Bicentennial Marketing and Publicity Committee
Connecticut Association of Membership Development
2016 co-recipient of the Meriden Rotary Club Howard Houston Citizen of the Year Award with Sean W. Moore