Business Expos & Job Fairs
The Midstate Chamber typically runs a few business expos throughout the year, including our Business and Community Expo at the Daffodil Festival, our Business Expo at the farmers market, and multiple Health/Wellness Expos and Job Fairs.
Save the Date!
PAST EVENTS
September 16th, 2023 - Mini Business Expo at the Farmer's Market, Meriden Green
March 21, 2023 - Thank you to those that joined us on March 21, 2023 for our Tech & Career Fair! Students, participated in technology demonstrations and talked to companies and employers about careers. Then, the job fair opened to job seekers.
December 10, 2022 - We enjoyed meeting all our friends that stopped by the Meriden Mall for our Holiday Health & Wellness Expo on December 10, 2022. We gave out a lot of helpful information to the public, patients got medical care, including flu shots and Covid vaccinations, from Hartford Healthcare and other sponsors. Thanks to all our exhibitors and our event sponsor- Hartford Healthcare!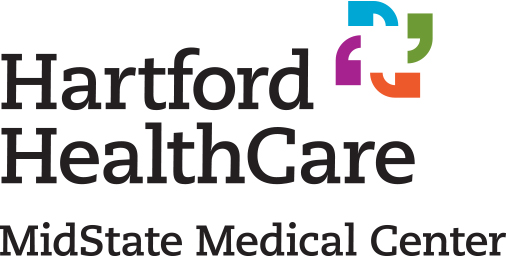 Each vendor booth created a short video to share their mission with the public- check them out!
EVENT SPONSOR: Hartford Healthcare
Complete Care
Hispanic Health Council
Latino Lab
Literacy Volunteers of Greater New Haven
Meriden Health Department
Multicare
Nelson Hall
United Way
Village at Kensington Place
Women & Families Center
Workforce Alliance
Yale Child Study Center
August 27, 2022: We hosted the 2022 Business Showcase at the Meriden Farmers Market. It was presented by the Midstate Chamber of Commerce, MEDCO, CT Next, and the City of Meriden, and sponsored by Hartford Healthcare! With a newly added Walk-a-thon and live music, this was a fun time for the whole family.
2021: Thank you to our vendors for our Business Showcase at the Meriden Farmers Market! We all enjoyed a day filled with information sharing, fun and community outreach. View the videos linked below to learn more information about each of our vendors and be on the lookout for 2022.