Discover #WhatsUnderTheTent
AND THE WINNER IS...
Congratulations to J.G. from Meriden on winning the raffle for two free round-trip tickets on Avelo Airlines!
"I am grateful to Avelo and the Midstate Chamber for partnering together for this promotion at the Daffodil Festival. Partnering is a key component to the Chamber, encouraging businesses to work together and support each other. Rain or shine, I so enjoy the Daffodil Festival, celebrating the good in Meriden with good food, music, crafts, and fun with family and friends. I'm looking forward to planning a long overdue trip to visit family. Thank you Avelo and the Midstate Chamber!"
SOME OF THE FUN SOCIAL POSTS!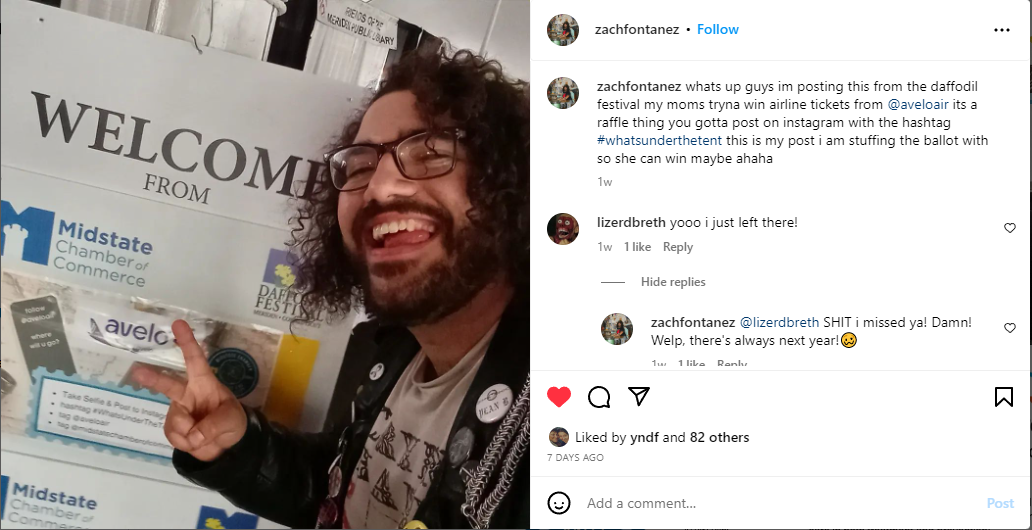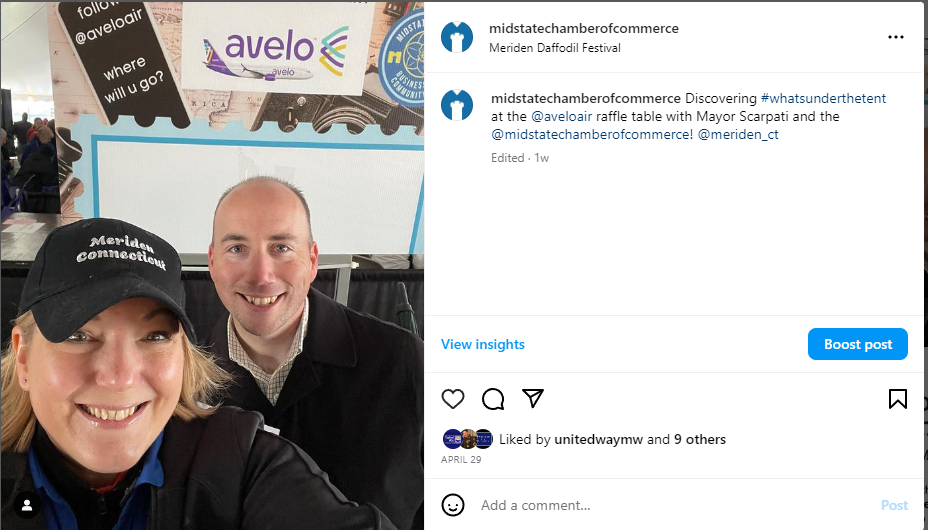 SATURDAY, APRIL 29 (Tent Hours 10 am - 6 pm)
SUNDAY, APRIL 30 (Tent Hours 10 am - 5 pm)
1-3 pm Tristan Sayah performs acoustic music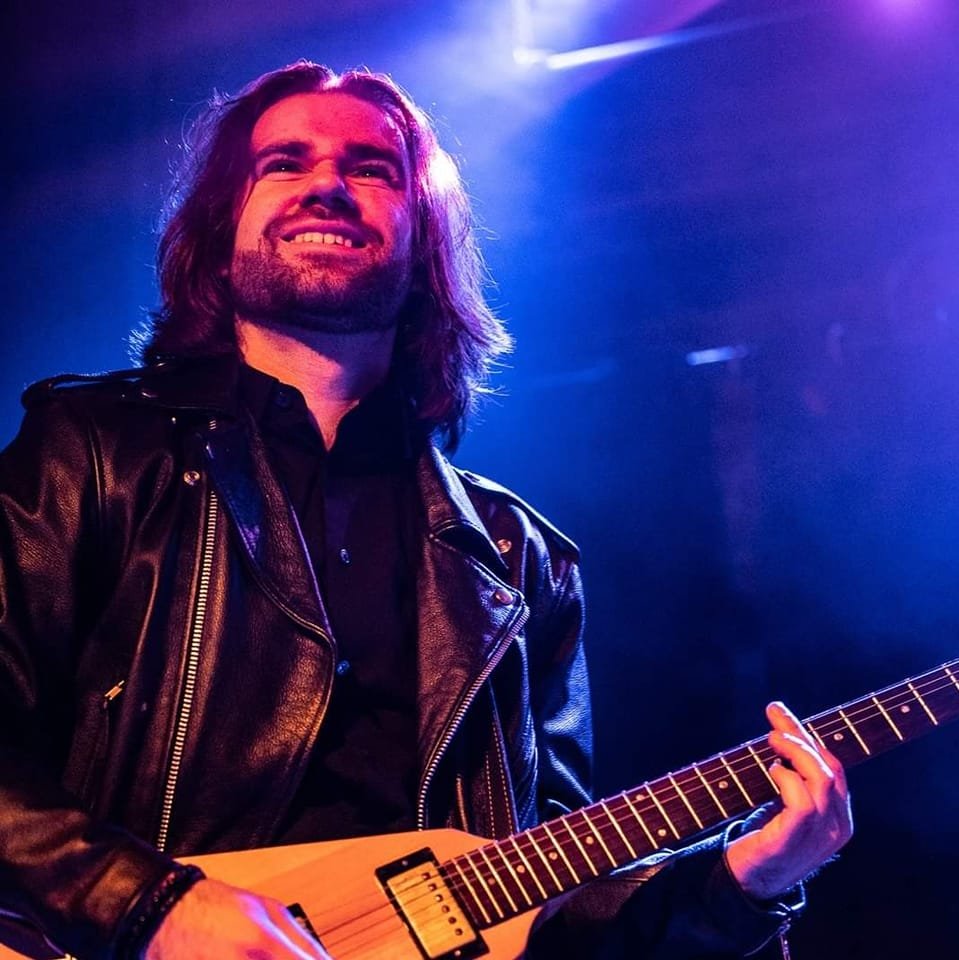 4-5 pm Los Super G's performs music to close out the festival! (CANCELLED DUE TO RAIN!)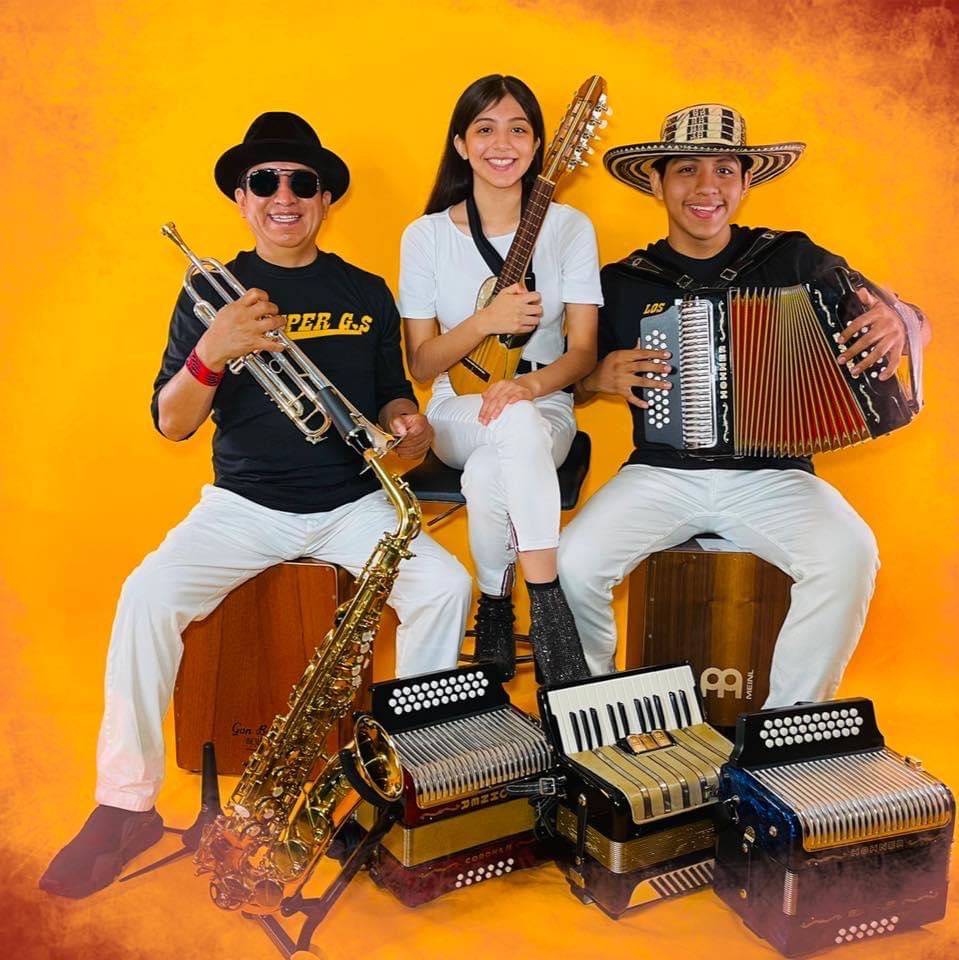 Vendors under the Chamber Tent (Subject to Change)
Title Sponsor: Rob's Roofing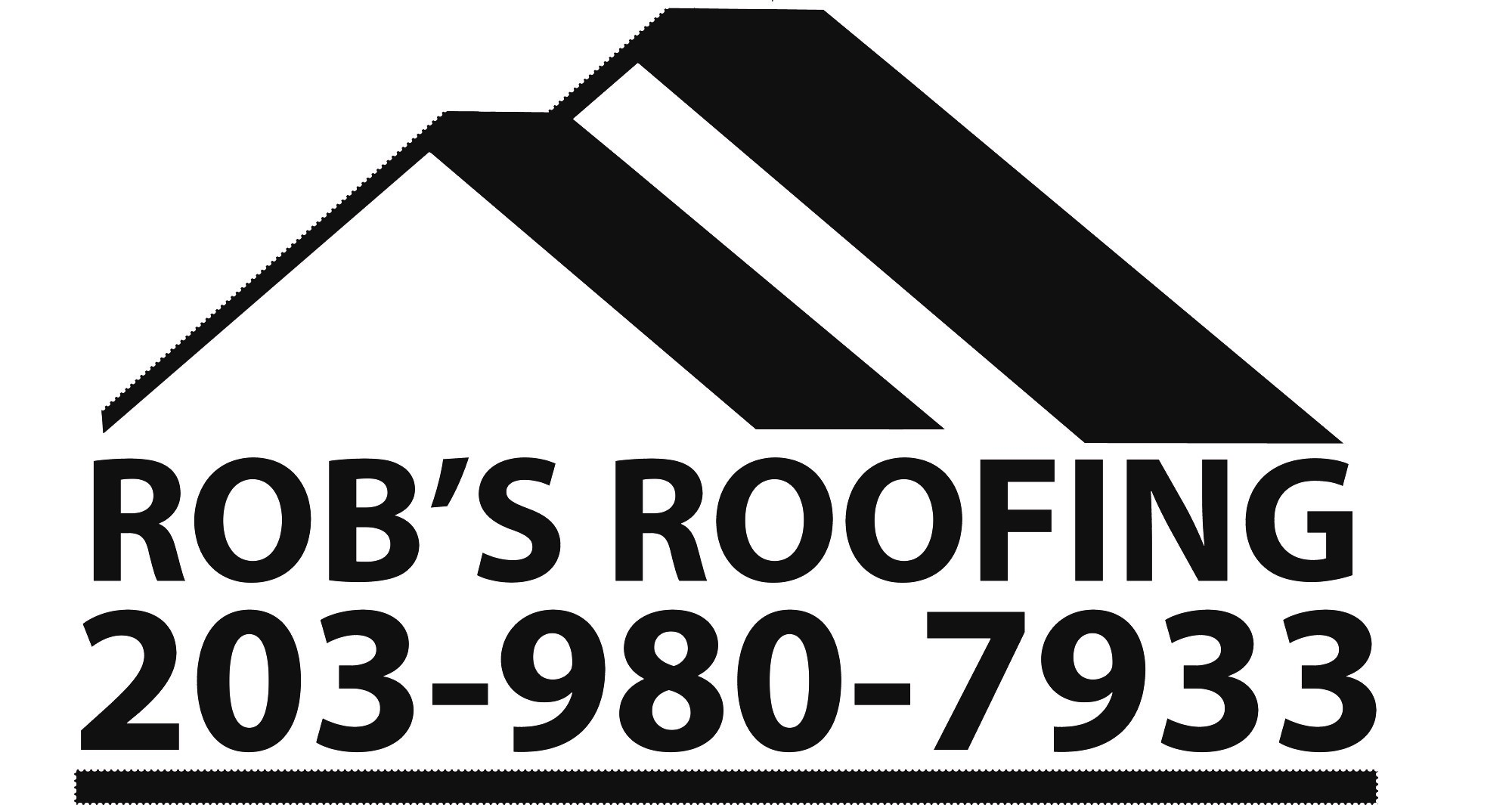 Title Sponsor: MEDCO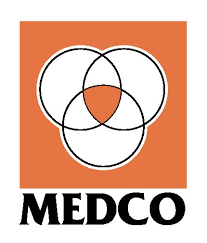 Presenting Sponsor: Hartford Healthcare | MidState Medical Center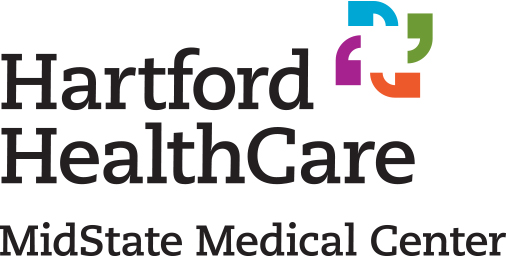 American Job Center
Branching Out Tree Care LLC
Casanova Remodeling
Chrysalis Domestic Violence Services (Saturday Only)
City of Meriden Economic Development Department
City of Meriden Health & Human Services Department
Complete Care Meriden (Sunday Only)
Connecticut Council of Family Service Agencies
CT Solar Solutions
Easterseals
Friends of the Meriden Public Library
Girls Incorporated of Meriden (Saturday Only)
John Casablancas Model & Career Center
LeafFilter Gutter Protection
Living Baths
Literacy Volunteers of Greater New Haven
Meriden Economic Development Corporation (MEDCO)
Meriden Humane Society
V. Nanfito Roofing and Siding
NEWPRO Home Solutions
Spanish Community of Wallingford
U.S. Naval Sea Cadet Corps.
United Health Care
United Way of Meriden and Wallingford