April 30 - May 1, 2022: Chamber Business * Community Showcase at the Daffodil Festival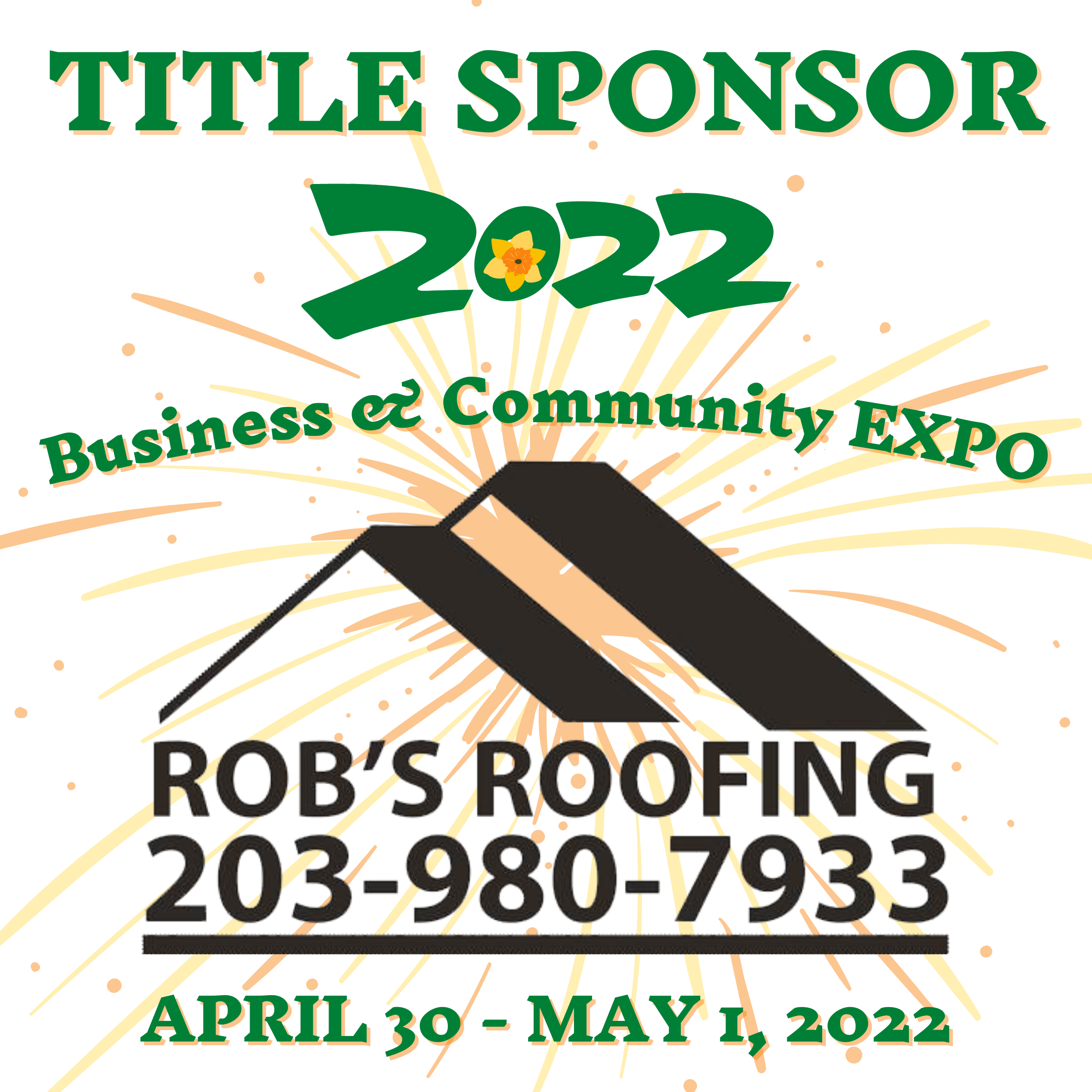 IT'S BACK!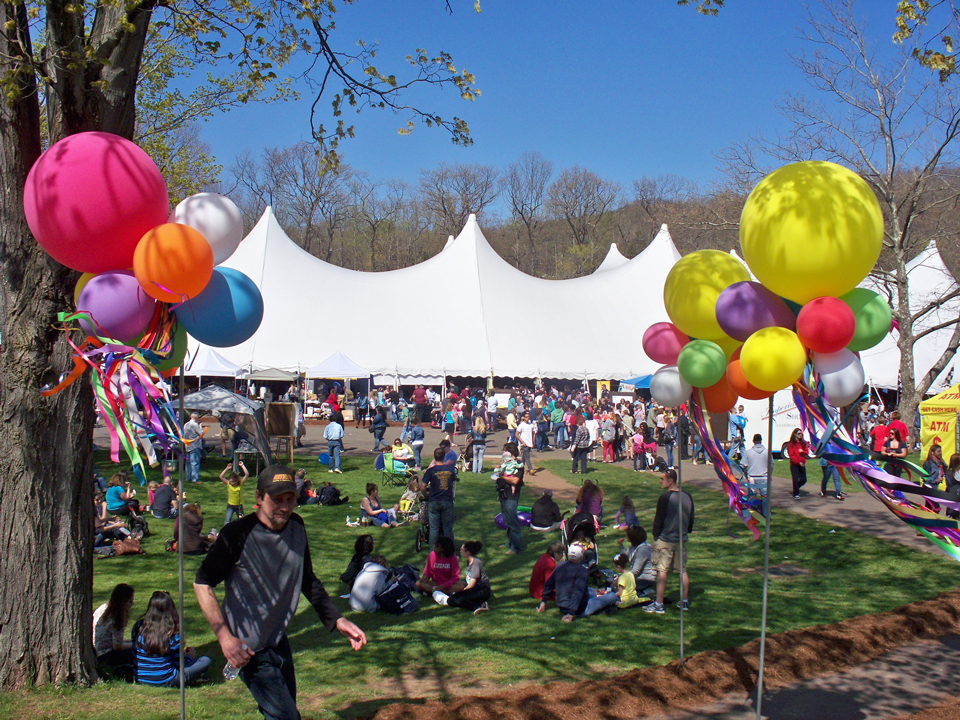 Central Connecticut's largest *SPRING* showcase of businesses is at the Annual Meriden Daffodil Festival.
NOW is the time to reserve your space under the Big Tent with the Midstate Chamber of Commerce. JOIN US at the end of April for the best promotional value any business can get: exposure to more than THOUSANDS of people in two days! Celebrate spring and build your customer base. 50+ businesses / organizations of all types fill the tent (the most secure, weather-protected area to engage with new customers!) Call us for details: 203.235.7901. Download the Vendor Application Here.
Reach new customers
Demo your product
Sell your product
Promote your business
Interact with festival attendees
Display your vehicle, cycle, ATV, etc.
Our Current 2022 Vendors:
1711 Solomon Goffe House
Always Best Care Senior Services
American Job Center | Workforce Alliance
Casanova Remodeling
Midstate Chamber of Commerce, Inc.
Meriden-Wallingford Chrysalis Domestic Violence Services
Easter Seals
Friends of the Meriden Public Library
Higher Health | Sweetheal Shop & Edu.
John Casablancas Modeling & Career Center
City of Meriden Board of Education
Meriden Department of Economic Development
Meriden Economic Development Corporation
Meriden Health & Human Services Department
Meriden Humane Society
Middlesex Community College - Main Campus
MidState Medical Center - Hartford Healthcare
Rob's Roofing, LLC
Taylor Made Communications
United Health Care
WellCare Health Plans, Inc.
Women and Families Center
*Exhibitors are subject to change and not all vendors are registered for both Saturday & Sunday.