SUSPENDED: 2020 Chamber Business * Community EXPO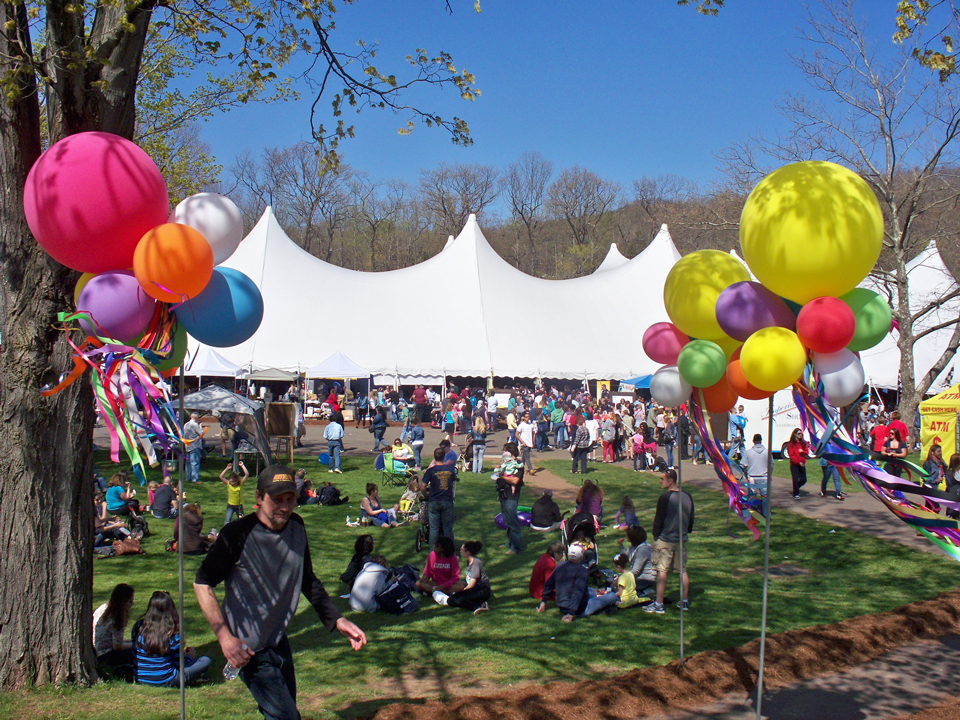 Central Connecticut's largest *SPRING* showcase of businesses is at the 42nd Annual Meriden Daffodil Festival.
EVENT on April 25 & 26, 2020 | Hubbard Park, Meriden HAS BEEN SUSPENDED DUE TO THE CORONAVIRUS. Check back for more details ...
NOW is the time to reserve your space under the Big Tent with the Midstate Chamber of Commerce. JOIN US in April for the best promotional value any business can get: exposure to more than 50,000 people in two days! Celebrate spring and build your customer base. 50+ businesses / organizations of all types fill the tent (the most secure, weather-protected area to engage with new customers!)
Reach new customers
Demo your product
Sell your product
Promote your business
Interact with festival attendees
Display your vehicle, cycle, ATV, etc.
Download the 2020 Expo Application - Early Bird Rates EXPIRE 2-28-20
Learn more about the Daffodil Festival and why you NEED to be there ›
Exhibitors to Date Are:
Casanova Remodeling
Hartford Courant
Hartford Yard Goats
Center for Foot & Ankle Surgery
Connex Credit Union
John Casablancas Modeling & Career Center
LeafFilter North of Connecticut
MidState Medical Center
Power Home Remodeling Group
Webster Bank Arena – Bridgeport Soundtigers
Workforce Alliance | American Job Center
DCF Foster Care Unit
Making Meriden Business Center
Meriden Health & Human Services
Meriden Human Society
Middlesex Community College
Nanfito Roofing & Siding
Taylor Made Communications
US Census 2020
Come join them and 50,000 visitors in the heated tent!