Looking Forward to 2022 for the Chamber Business * Community EXPO at the Daffodil Festival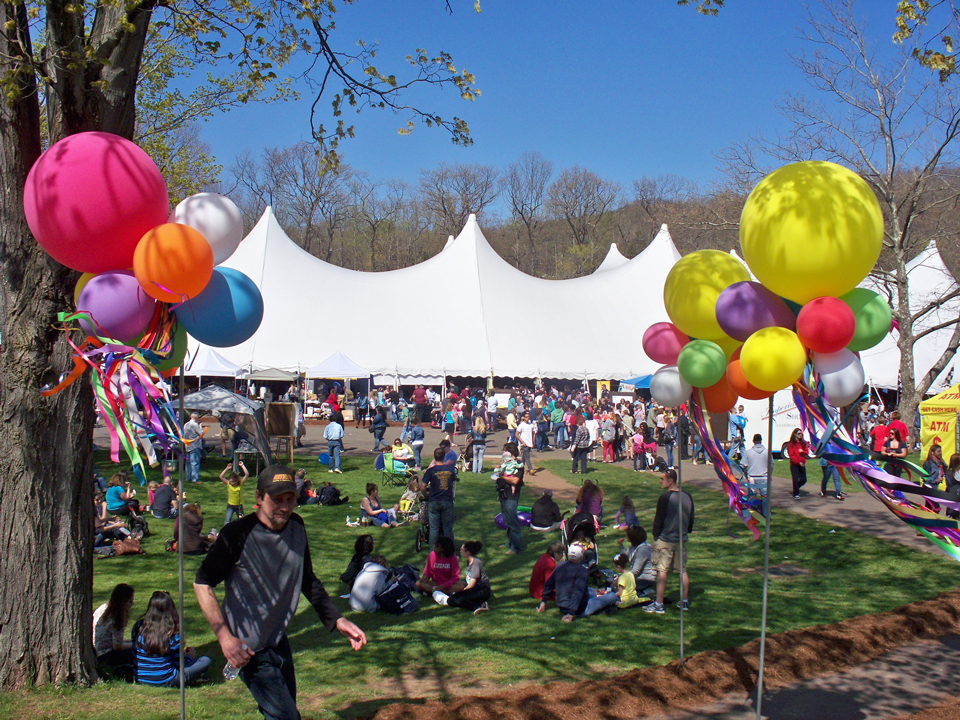 Central Connecticut's largest *SPRING* showcase of businesses is at the Annual Meriden Daffodil Festival.
February 2021: The Annual EVENT - held on the last full weekend of April, at Meriden's Historic Hubbard Park HAS BEEN SUSPENDED DUE TO THE CORONAVIRUS.
**NOTE** the Midstate Chamber is working on alternative events in 2021 for businesses to exhibit their products and services. Check back for more details on this opportunity to promote your business!
NOW is the time to reserve your space under the Big Tent with the Midstate Chamber of Commerce. JOIN US in April for the best promotional value any business can get: exposure to more than 50,000 people in two days! Celebrate spring and build your customer base. 50+ businesses / organizations of all types fill the tent (the most secure, weather-protected area to engage with new customers!)
Reach new customers
Demo your product
Sell your product
Promote your business
Interact with festival attendees
Display your vehicle, cycle, ATV, etc.